CardValet
Manage your cards with CardValet
CardValet is FREE for your Mutual 1st Federal Debit and Credit Cards
Card Control from an App!
Safety and security are more important today than ever before.
With the CardValet® app, you can control your credit and debit cards with a few taps of your fingers.
Set a per transaction amount limit
Control the types of transactions you allow
Restrict spending by type of merchant (department stores, entertainment, gas, grocery, etc.)
Use your location to only allow transactions that match your phone's location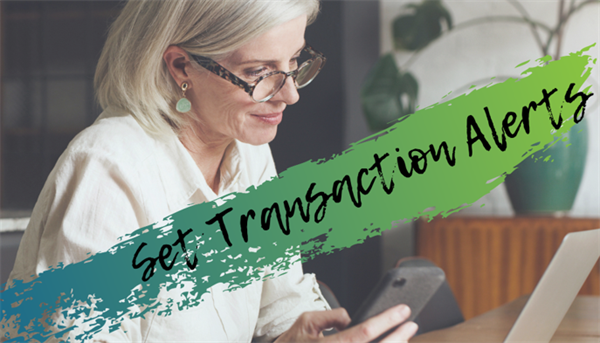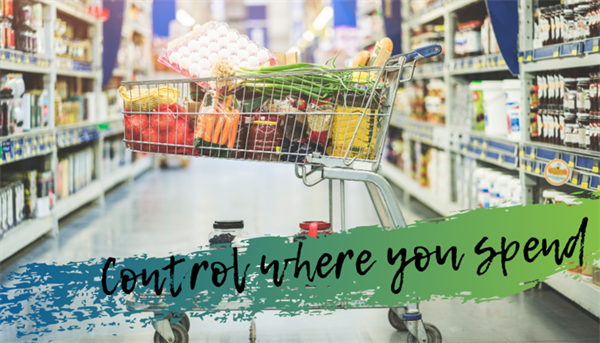 You can receive a notification for all transactions, or you can customize them how you'd like!
Set up notifications by amount, location, or transaction type so you can manage your money and detect fraud earlier.
Can't find your card? Open CardValet and turn it off instantly. And if you find it, it's just as easy to turn it back on!